AHRC Foundation Supports Inclusive Center
The board members of AHRC Foundation awarded $100,000 in support of AHRC Nassau's newest initiative, Wheatley Farms & Arts Center, located adjacent to AHRC Nassau's Brookville campus. The 3.5-acre community center promises to welcome people of all abilities to grow their interests in nature-inspired activities, including animal care, horticulture/gardening, art, music, and movement.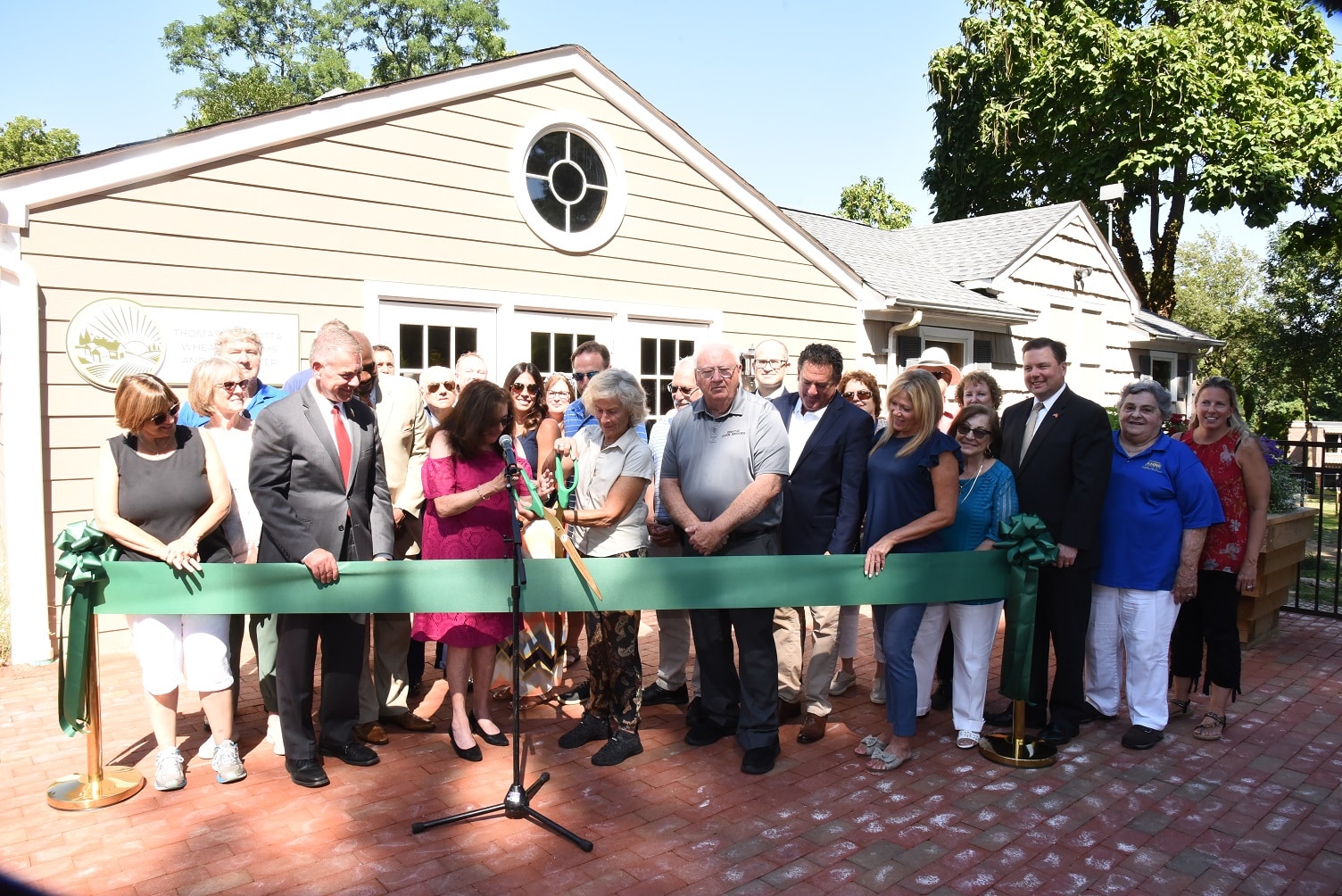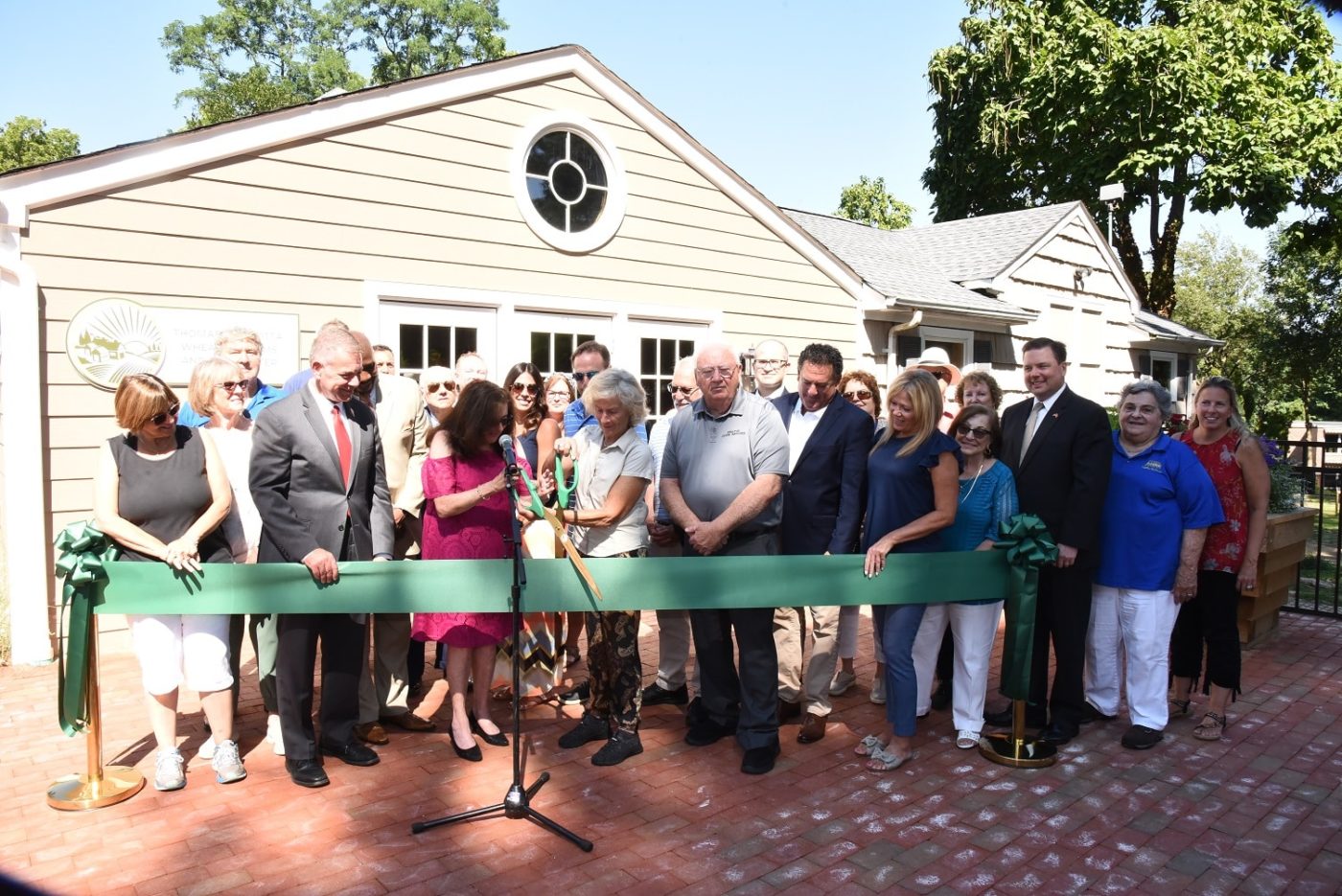 "It is incredibly satisfying to know there will be a Center named in honor of our friend and long-time AHRC Foundation Board Member, Tom Gulotta. This place will welcome generations of Nassau County residents and build lasting and deep connections," declared Tom Rosicki, President of the AHRC Foundation. AHRC Foundation supports strategic initiatives to advance education, health, community inclusion and guardianship supports for children and adults with developmental disabilities.
The Foundation joins other generous supporters including the Gladys Brooks Foundation, the Long Island Wine & Liquor Sales Club, the Jack Fanning Memorial Foundation and others who support increased opportunities for people with developmental disabilities. "As families choose supports such as self-directed services, it is becoming increasingly important for our community to have a wide range of opportunities and entry points to connection," shared Mary McNamara, AHRC Foundation Director.