AHRC Foundation Walk 2023: A Success Thanks to Your Support
We are thrilled to announce the wonderful success of the annual AHRC Foundation Walk, which took place on Sunday, October 29th. With the incredible support of over 900 participants, and over 2000 donors, the event strengthened our collective commitment to children and adults with intellectual and developmental disabilities and their families. We thank all those joined us and contributed to our fundraising efforts.
We would like to express our deep appreciation to the 114 teams that were formed, their dedicated captains, our tireless volunteers, and the generous sponsors who supported the event. Thanks to your collective efforts, we surpassed our fundraising goal by raising over $110,000, and the final total is still being calculated.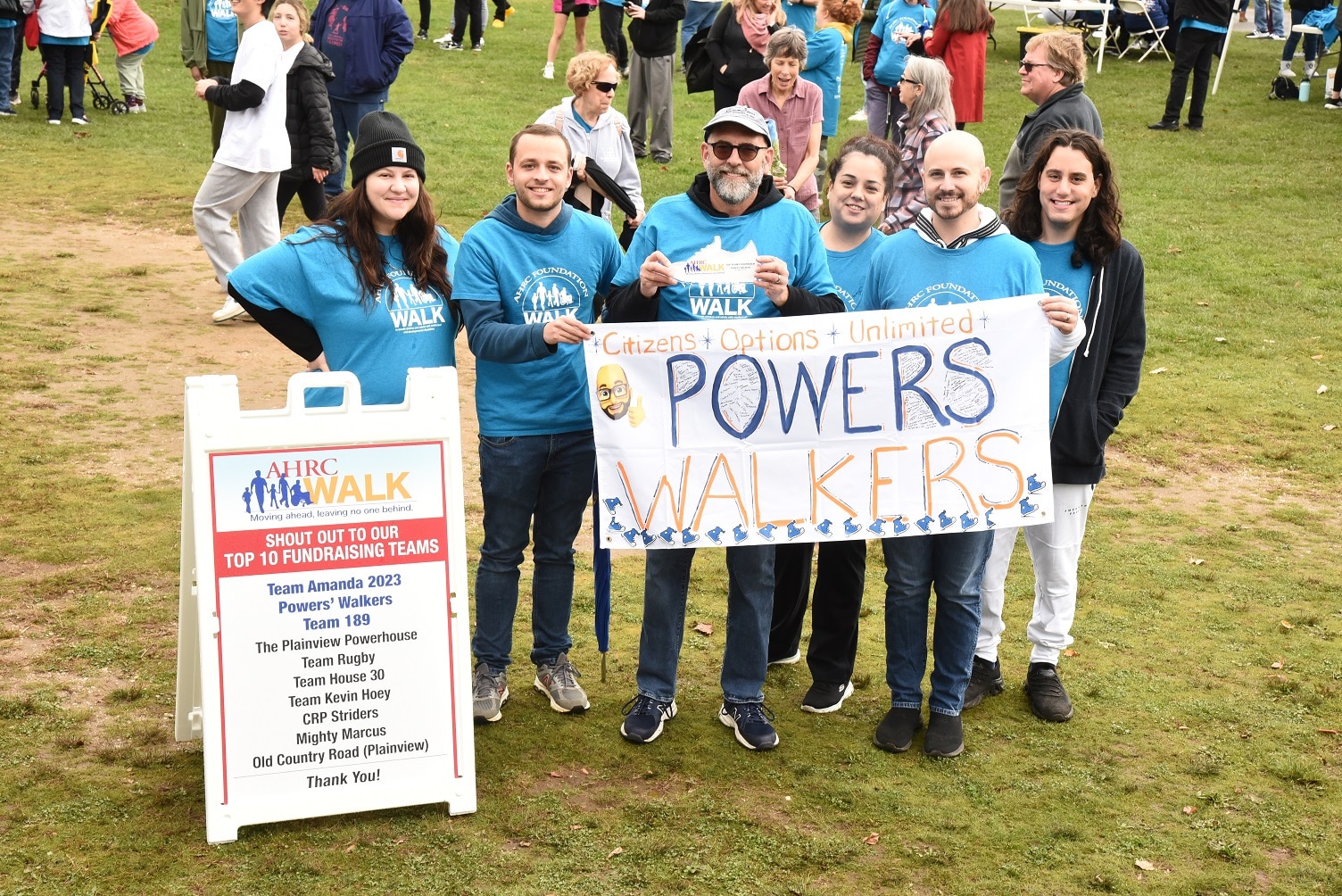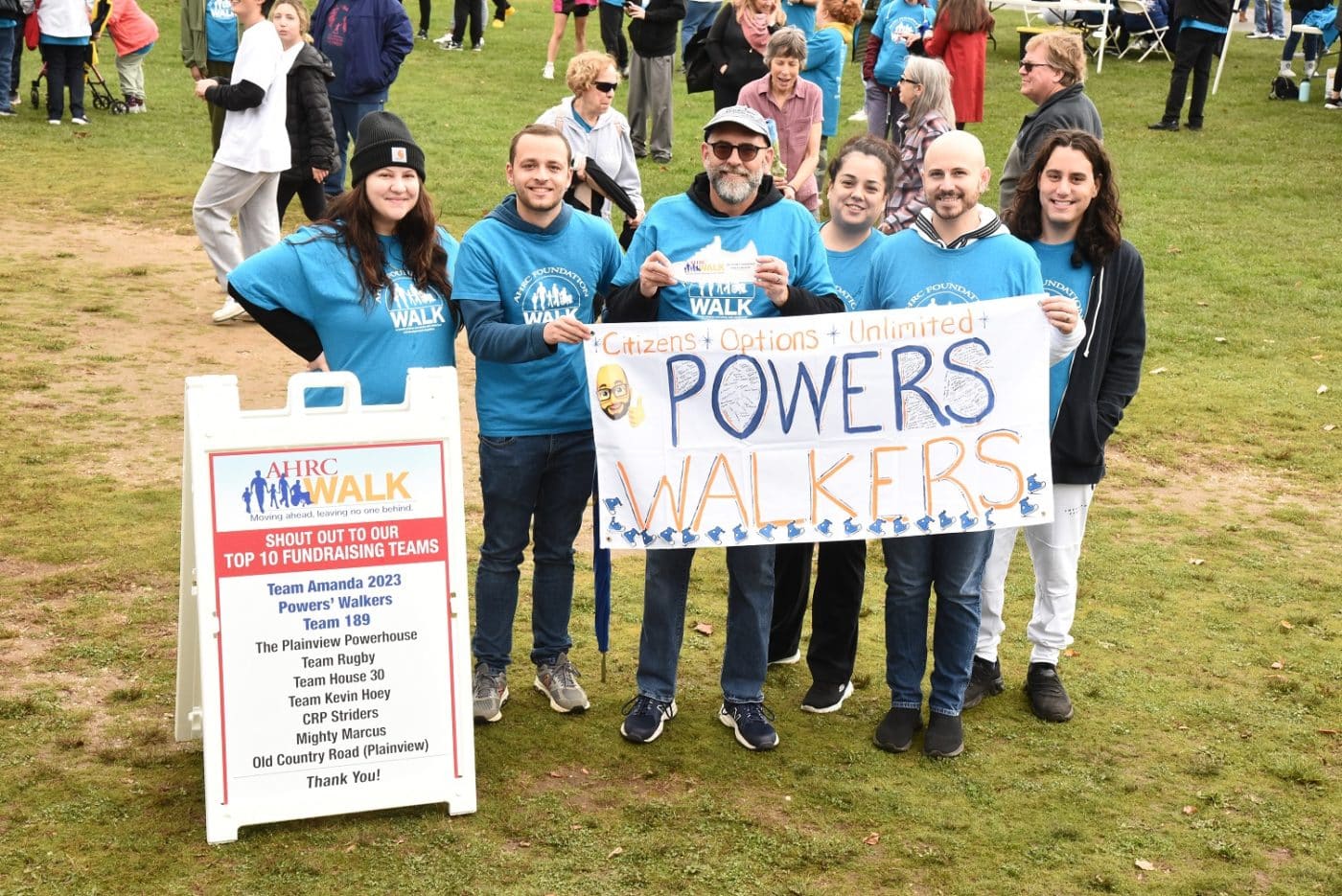 These funds will be directed back into services and support systems that directly impact children and adults with intellectual and developmental disabilities. This financial support will provide essential resources and opportunities, ultimately contributing to happier and well-lived lives for those in our community.
Once again, thank you for your outstanding dedication and support, making the AHRC Foundation Walk 2023 a resounding success. A very special thanks to our 2023 TOP Teams and TOP Fundraisers!
We look forward to continuing our mission to improve the lives of individuals with disabilities in the years to come.
Top Fundraising Teams:
Team Amanda 2023: Raised $11,510
Powers' Walkers: Raised $9,210
The Plainview Powerhouse: Raised $6,815
Team 189: Raised $6,495
TEAM RUGBY [Westbury]: Raised $5,789
CRP Striders: Raised $3,231
Team House 30: Raised $2,525
Team Kevin Hoey: Raised $2,200
Mighty-Marcus: Raised $1,750
Old Country Road [Plainview]: Raised $1,385
Top Individual Fundraisers:
Michael, Beth and Sydney Ross: Raised $5,104
Christopher O'Connor: Raised $3,370
Jerry Powers: Raised $2,895
Karen Anci: Raised $2,610
Leng Lao: Raised $2,525
Bridget Cariello: Raised $1,705
Michelle Rudoff: Raised $1,657
Lauren Loyal: Raised $1,515
Christine Mikowski: Raised $1,250
Jerri Walker: Raised $1,145
Click here to check out photos!