become an Angel for Brookville Center for Children's Services (BCCS)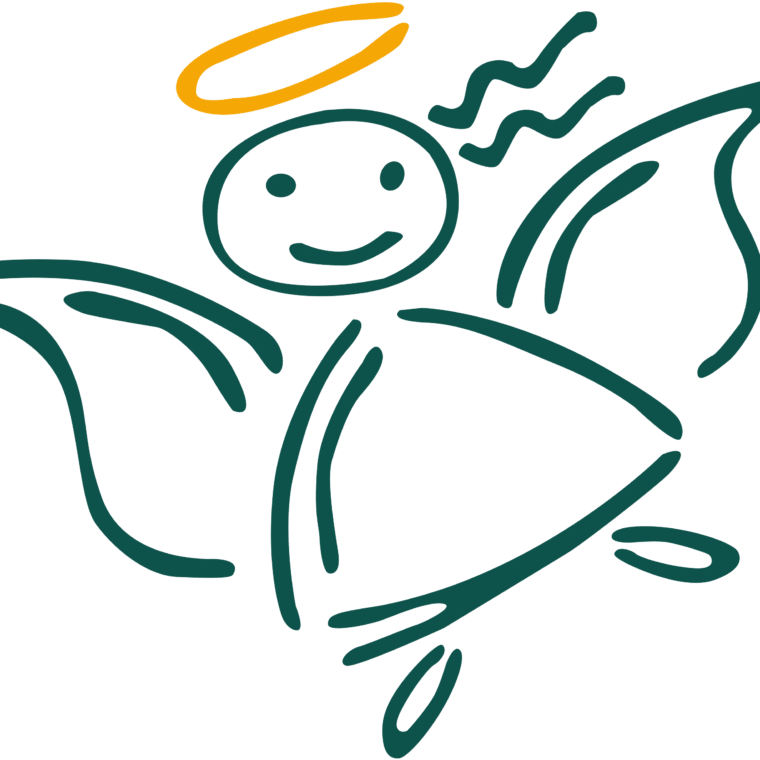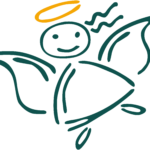 In this season of gratitude, we have come together to launch the Angel Campaign for BCCS, where every gift will be matched 1:1, up to $25,000!
Your generosity can be instrumental in creating access and opportunities for over 600 children across BCCS including Barbara C. Wilson, Marcus Avenue, Post Avenue, Children's Education Center and the Children's Residential Program.
Silver Angel
$125 & Above
Platinum Angel
$600 & Above
Diamond Angel
$1,200 & Above
Guardian Angel
$1,800 & Above
Tomorrow's Angel
$2,400 & Above
"I am truly grateful for the experience and growth my son has had at the Brookville Center for Children's Services at Marcus Avenue.  The teachers were welcoming and nurturing….the administration was hands on and approachable. The support staff were always readily available and knowledgeable. Our hearts are filled with gratitude. Our son is flourishing…."