become an Angel for Citizens Options Unlimited (Citizens)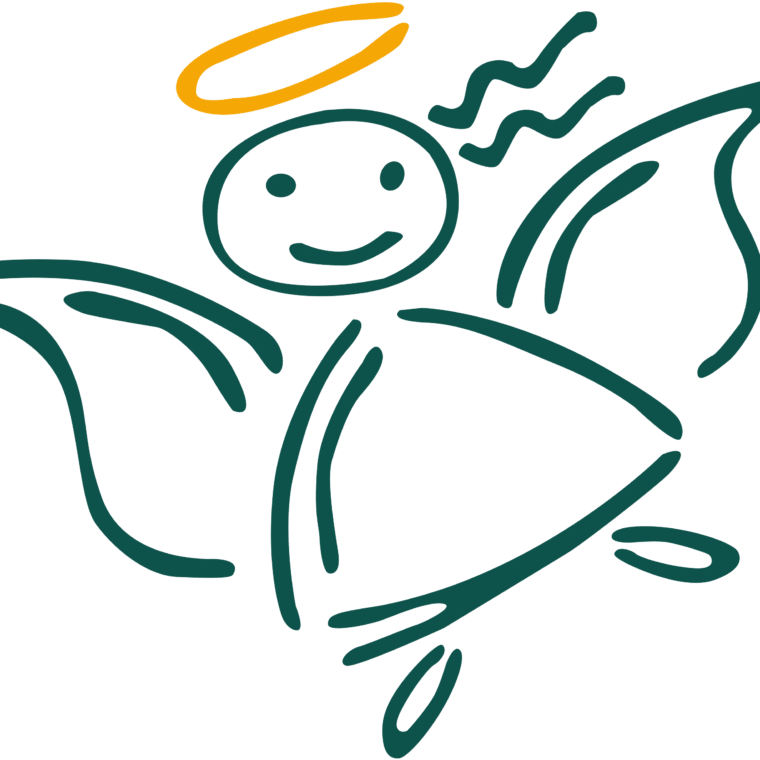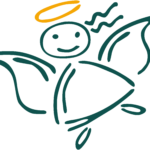 In this season of gratitude, we have come together to launch the Angel Campaign for Citizens, where every gift will be matched 1:1, up to $25,000 to benefit Citizens Options Unlimited.  With your generosity, the Foundation will increase its annual gift to Citizens by $50,000!
This year, your generosity can be instrumental in creating access and opportunities for over the 800 children and adults across Citizens.
AHRC Foundation proudly supports Citizens Options Unlimited, ensuring the delivery of the highest quality services in residential care, recreational activities, self-direction, recreation and respite supports including Camp Loyaltown and family support services.
Silver Angel
$125 & Above
Platinum Angel
$600 & Above
Diamond Angel
$1,200 & Above
Guardian Angel
$1,800 & Above
Tomorrow's Angel
$2,400 & Above
"The Citizens staff work hard to make sure that my daughter's life is a good one. Words cannot express my gratitude in doing some of the most challenging and rewarding work. It takes a special kind of person to do the work of providing a wonderful life to those who truly need help. They are angels here on earth."