Supporting Community Inclusive Activities on Long Island
In 2021, AHRC Foundation awarded $30,000 in grant funds to support organizations who provide community inclusive activities for children and adults with I/DD on Long Island.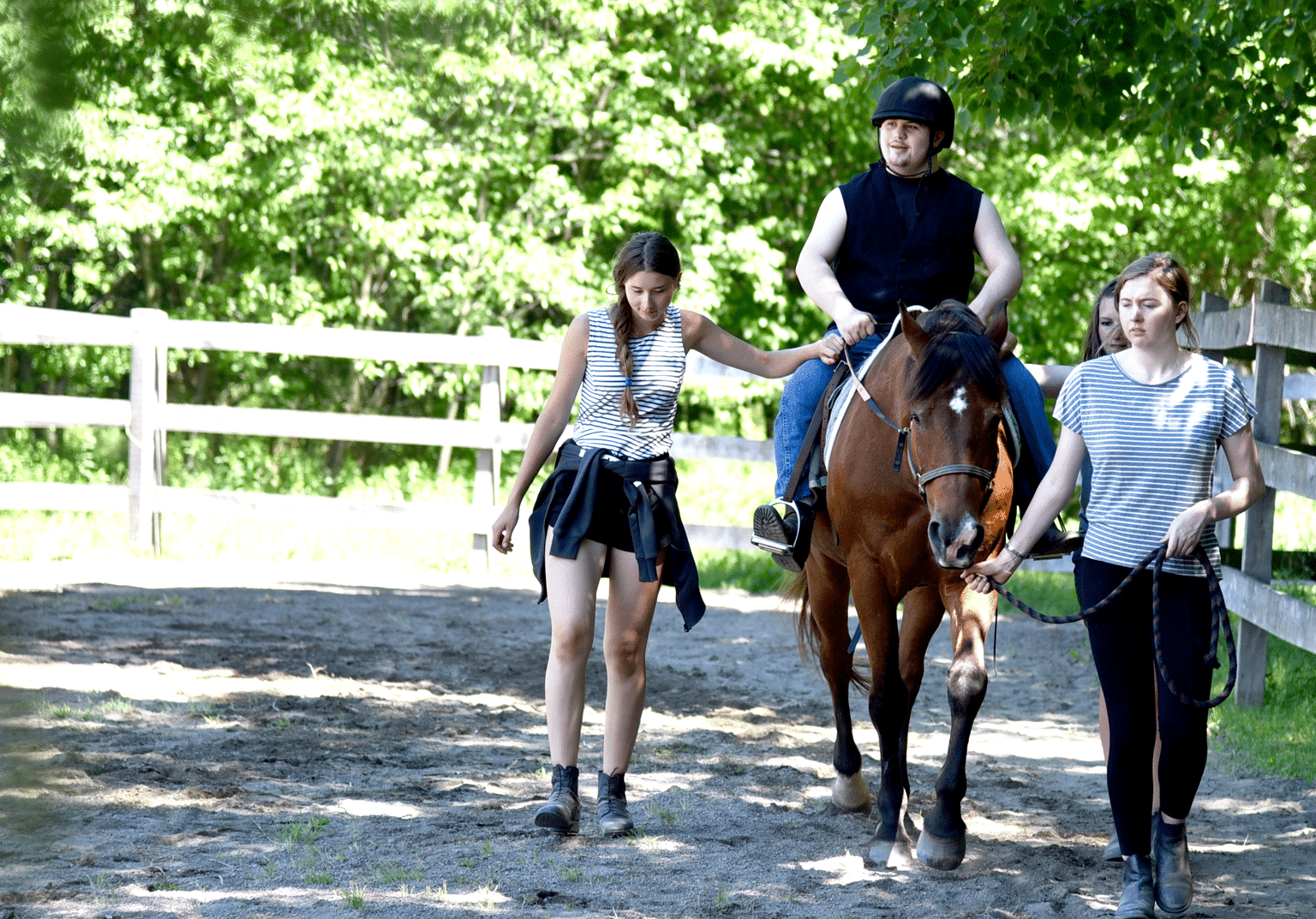 "The legacy of exclusion for children and adults with developmental disabilities, unfortunately, continues," shared Foundation Director, Mary McNamara. "In awarding these funds, the Board recognizes that there is a growing desire for people to engage within their community which is driven by personal interest and passion."
Organizations to receive funds include HorseAbility, Nassau/Suffolk Autism Society of America, Pal-O-Mine and Surf for All. All provide focused experiences for children and adults with developmental disabilities.
"All people benefit when people with I/DD are fully included in community," shared Lloyd Groveman, Board member and parent, "As funding is becoming more flexible, having a wide range of community-based options is not only doing good, but smart business.