AHRC Foundation Walk 2023
Eisenhower Park, East Meadow, NY
We want to express our deepest thanks for your participation at our recent AHRC Walk this past Sunday, where we collectively came together to support children and adults with intellectual and developmental disabilities living in Long Island.  
Special thanks to those who were present, those who supported through their donations and fundraising, the amazing teams that were formed, our incredible volunteers and sponsors. With your help, we surpassed our goal and raised over $100,000. 
These funds will directly contribute to improving the lives of children and adults with disabilities, ensuring they have access to the resources and assistance they need to lead fulfilling lives.
We are grateful for your support, and we look forward to seeing you at our future events.
Thank You and Congrats to our Top Fundraisers
TOP FUNDRAISING TEAMS
Team Amanda 2023
Powers' Walkers
Team 189
The Plainview Powerhouse
TOP INDIVIDUAL FUNDRAISERS
Michael, Beth and Sydney Ross
Christopher O'Connor
Gerald Powers
Karen Anci
Thank You to our Event Sponsors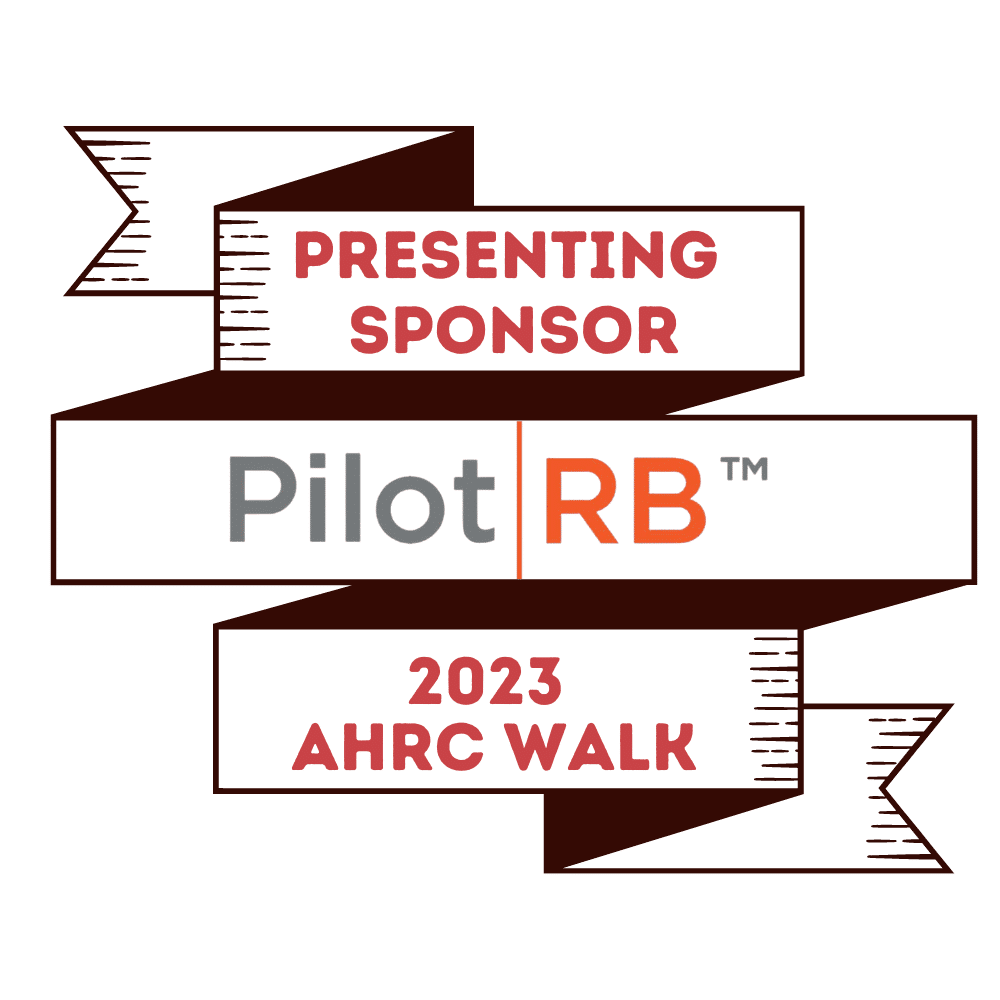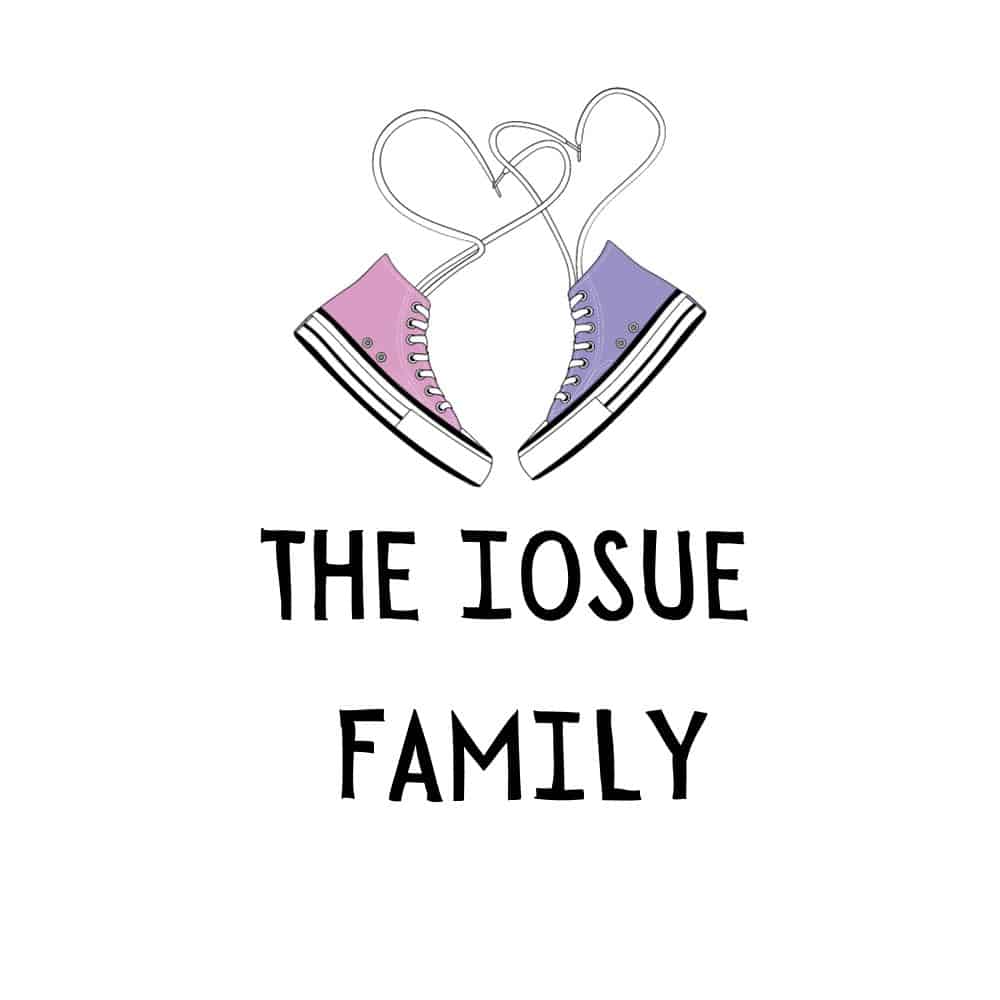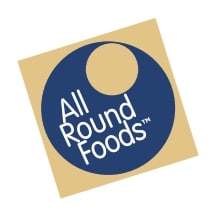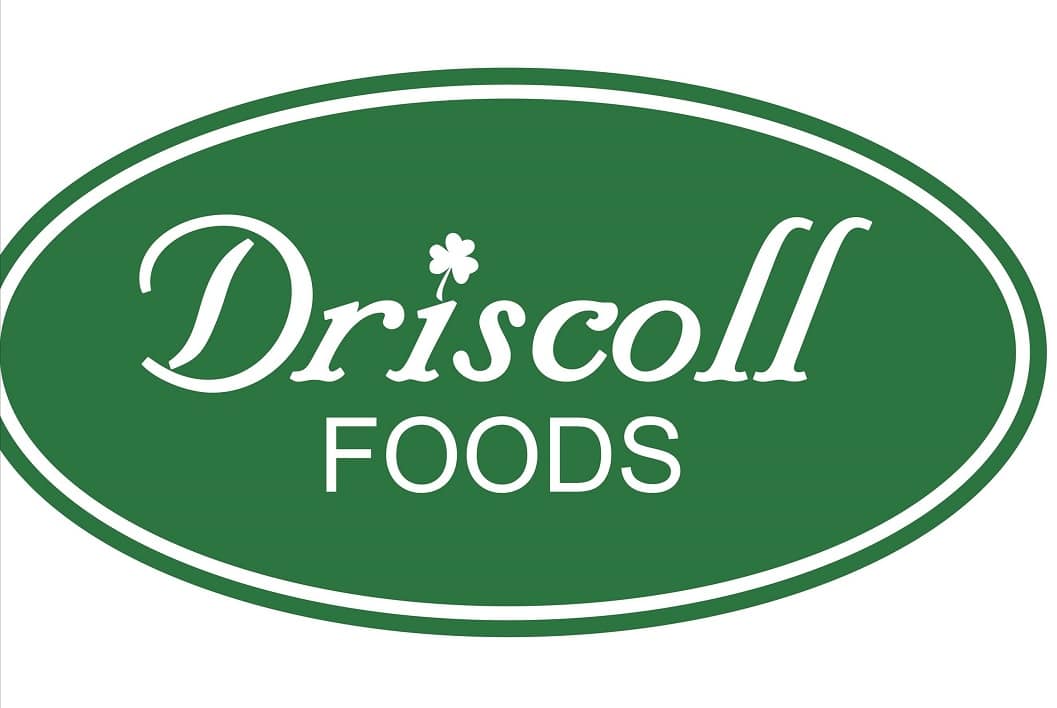 Members
Martin A. Boorstein
Rady Bruell
Walter Carney
John M. Chase, Esq.
Adam B. Cole
Bill Daniello
Robert W. de Bruin, P.E.
Jack Garofalo
Paul A. Giordano
Robert Griffith
Charles Seide, R. PH
Benjamin B. Senders
Daniel H. Serota
Jim Skinner, A.C.E
Dean S. Tischfeld
Harrietta Traversa
Rocco L. Trotta
Jim Volpicello
Edward E. Yardeni