Your generous tax-deductible gift will give AHRC Foundation the ability to continue to grow and make a lasting impact on the lives of children and adults with developmental disabilities across Long Island.
Make a one-time donation or become a monthly donor through an easy automated monthly giving option.
This giving option is a unique way to recognize someone special, commemorate a milestone, birthday or anniversary by making a special gift in their name that will allow their legacy to live on.
Honor the memory of someone special with a donation in remembrance. Your gift will allow their legacy to live on.  Memorial gifts make a lasting impact that people will remember for years to come. Your gift will allow their legacy to live on.
Fundraise for your birthday or anniversary. Organize an event or athletic activity. Participants can create their own online donation or event registration page and set their own goals, timeframe, and fundraising style. Market your fundraising event to your peers, family, friends, and community members.
Create a lasting legacy with an estate gift while accommodating your own personal, financial, estate-planning, and philanthropic goals.
When you include Nassau County AHRC Foundation in your estate plan, your generosity helps provide a financial safety net for the Long Island IDD community to ensure high quality services are available regardless of the fiscal and/or political climate.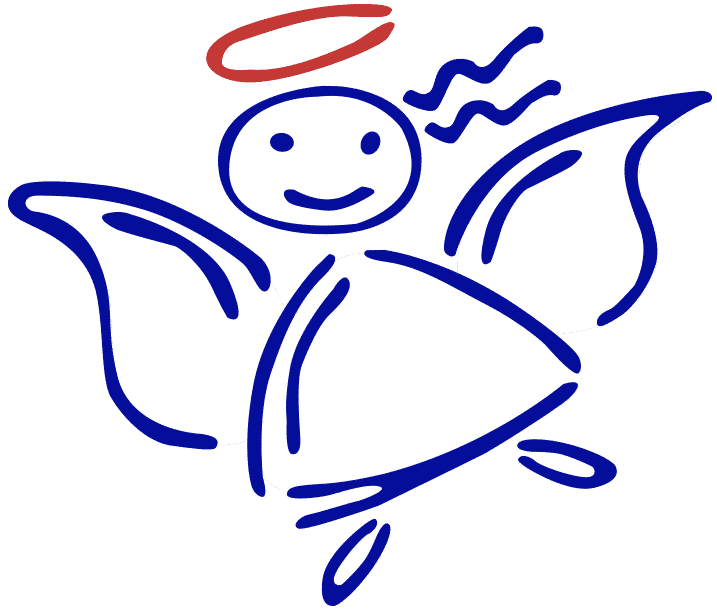 Become an AHRC Angel Today! A gift to our annual Angel Fund  has the ability to impact over 4,000 children and adults with intellectual and developmental disabilities, each and every year.
With your support, we can continue to be there today, tomorrow and for generations to come.
Don't Want to Give Online? You have other options!